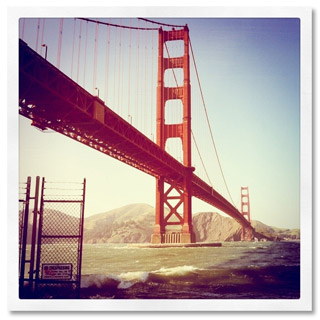 About Lares Photography
We're a San Francisco based photography studio providing portrait, commercial, architecture, product, family, and event photography.
About Joseph Lares
My name is Joseph Lares, and I've had a passion for photography since I received my first Canon SLR at the age of 16.
I've always been fascinated by the way art and science converge on photography. Photography is both a technical practice and an artistic pursuit, and it has the unique ability to capture moments, tell stories and convey feelings like no other medium can. I hope that my work reflects the sense of depth, beauty and passion I find within each of these moments and subjects.
When I'm not taking photographs, I can be found directing the University of San Francisco Dons Marching Band, spending time with my wife Angela, playing with our two cats, or riding my Vespa through the streets of San Francisco.